Avac Australia acknowledges the traditional owners and custodians of Country throughout Australia and recognises their continuing connection to the land, sea and community. We pay our respects to them and their cultures; and to their Elders past, present and emerging.
Who We Are
Avac Australia Pty Ltd was founded in 1996 by Bob Buman to service a growing market for Vacuum Drainage systems in land based projects in Australia. The first major project was a maximum security prison installation. The project, despite the challenges of being a world first, was delivered on time and on budget to the client.
Avac Australia has gone on to become Australia's largest supplier of land based vacuum projects with over 4500 maximum security cells completed in addition to many smaller commercial and industrial projects. Continued specification of Avac systems by government agencies and private construction managers is testament to the successful outcomes we have delivered.
In recent years, the company has leveraged its market dominance and in-house technical competencies to include electronic water management systems. The systems offer clients stand alone, networked, and integrated control of water supply and vacuum drainage. This has led to energy and water savings in the order of 90% for clients.
In order to further grow the business, Avac identified opportunity in the virgin municipal Automated Waste Collection Systems (AWCS) market, and having searched the world for suitable partners, we teamed up with MariMatic in early 2012 recognising their entrepreneurial spirit and superior engineering.
Avac today sits as part of a group of companies owned and controlled by the Buman family based in Sydney with branches in Brisbane, Melbourne and Auckland. It utilises skill sets from right across the group when necessary and follows the ISO 9081 Quality Management, ISO 14001 Environmental Management, ISO 45001 Occupational Health & Safety and certified ISO9001 systems of the primary group company, RBA.
What We Do
Avac Australia designs, engineers, manufactures and markets environmentally friendly plumbing, drainage and waste collection, conveyance and disposal systems.
We specialise in providing versatile solutions for complex projects and difficult design situations.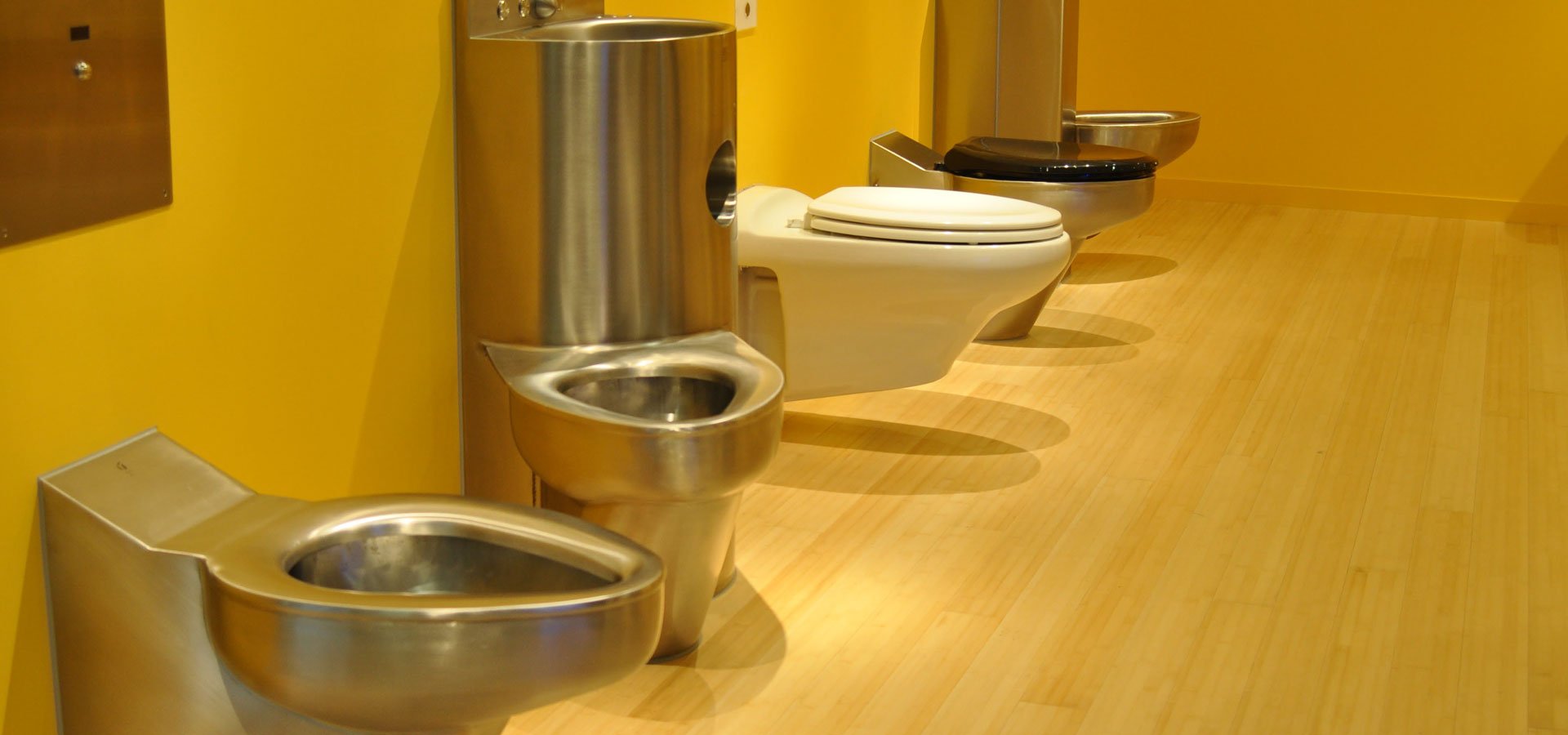 Our decades of experience have resulted in the creation of the most advanced products and designs in the market today. The Avac R&D team ensures that we stay on the cutting edge of vacuum technology with both products and design. We offer turn-key and custom systems. Our expertise is in designing and supplying the right system for the application at hand.
With installations nationally, Avac's design engineers, installers and project managers have been involved in a large variety of projects, each with different types of environmental and engineering challenges. Our extensive experience is not limited to design, and includes hands-on operation, maintenance and troubleshooting of systems. We will be there from the beginning to the end; from design to operation.
Avac provide professional training programs for clients purchasing and installing Avac Systems, as well as periodic inspections during installation, commissioning and operational training. In addition, we offer continuing education courses, seminars and presentations related to vacuum drainage, water management and vacuum solid waste.
Avac Training and Demo Centre
In late 2012 Avac's state-of-the-art Vacuum Training, Testing and Demonstration Centre was officially opened in Brisbane which showcases vacuum technology and allows potential clients and users to explore its practical and financial advantages. The centre has a fully functioning vacuum drainage system installed with transparent piping network which allows visitors to track the conveyance of waste from the fixtures all the way through to the Vac Centre. A visit to the Training & Demo Centre is recommended for all Architects, Designers, Building Owners and Installation Contractors as an opportunity to learn more about vacuum drainage and water management systems.
Partners
Avac partner with AcornVac (U.S.A) a division of Morris Group International for the supply of components and small vacuum plant in relation to drainage and water management systems.
Avac partner with MariMatic (Finland) a division of MariCap for the supply of components in relation to vacuum solid waste systems.