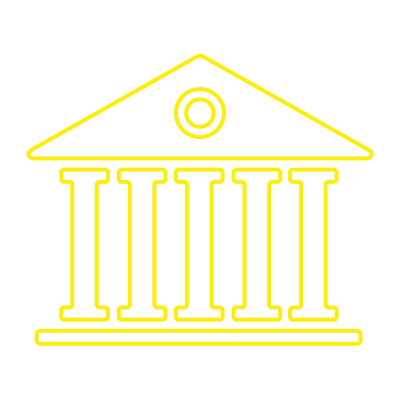 Avac's systems can be of tremendous benefit in the renovation and repurposing of historical buildings in which both mechanical design and preservation of the existing structure must be taken into consideration. The flexible nature of our technology means all piping can be contained within the structure without penetrating or affecting heritage-sensitive elements of the building.
In fact, heritage projects which may have previously been deemed untenable due to the restrictions of gravity drainage, may now be viable with the assistance of Avac's solutions.
For more information on how we can assist you with your next Heritage project, click on one of the links below.